WHOLESALE CONVERSION OF MEGA IADVANTAGE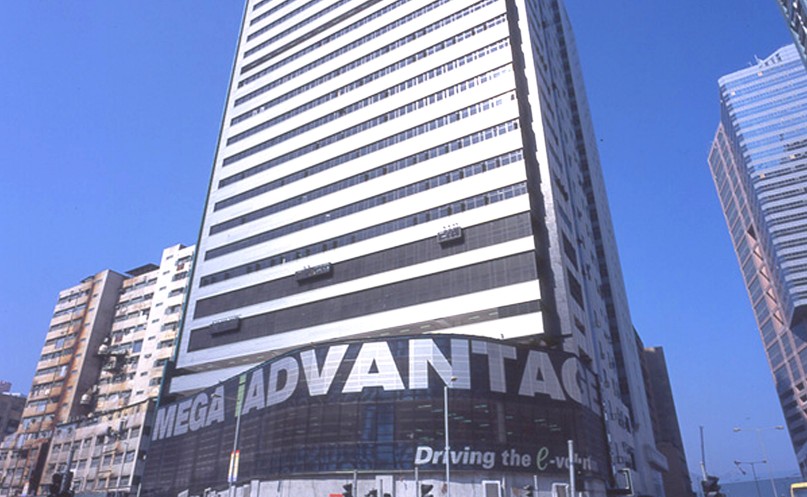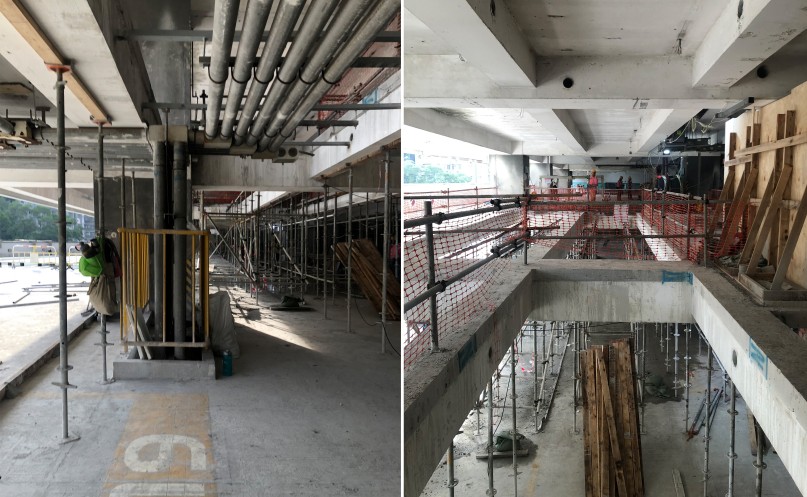 Project Description
Full renovation and upgrading of MEP infrastructure of the entire building under wholesale conversion scheme from the existing use to Data Centre.
The intent is to provide additional IT load of around 4.05MW. The proposed A&A works shall cover the following :
(i) Conversion of the existing carparking space and loading/ unloading areas for use as plant rooms and M/E installations,
(ii) Application to the HKE for supply of the new HV power,
(iii) Re-arrangement of the main entrance lobby on G/F to accommodate new fuel tanks and fuel pumps, and,
(iv) Conversion of 27/F for use as Data Centre and to serve as the new model for conversion of other floors.
Scope of Service
Architectural Consultancy Services